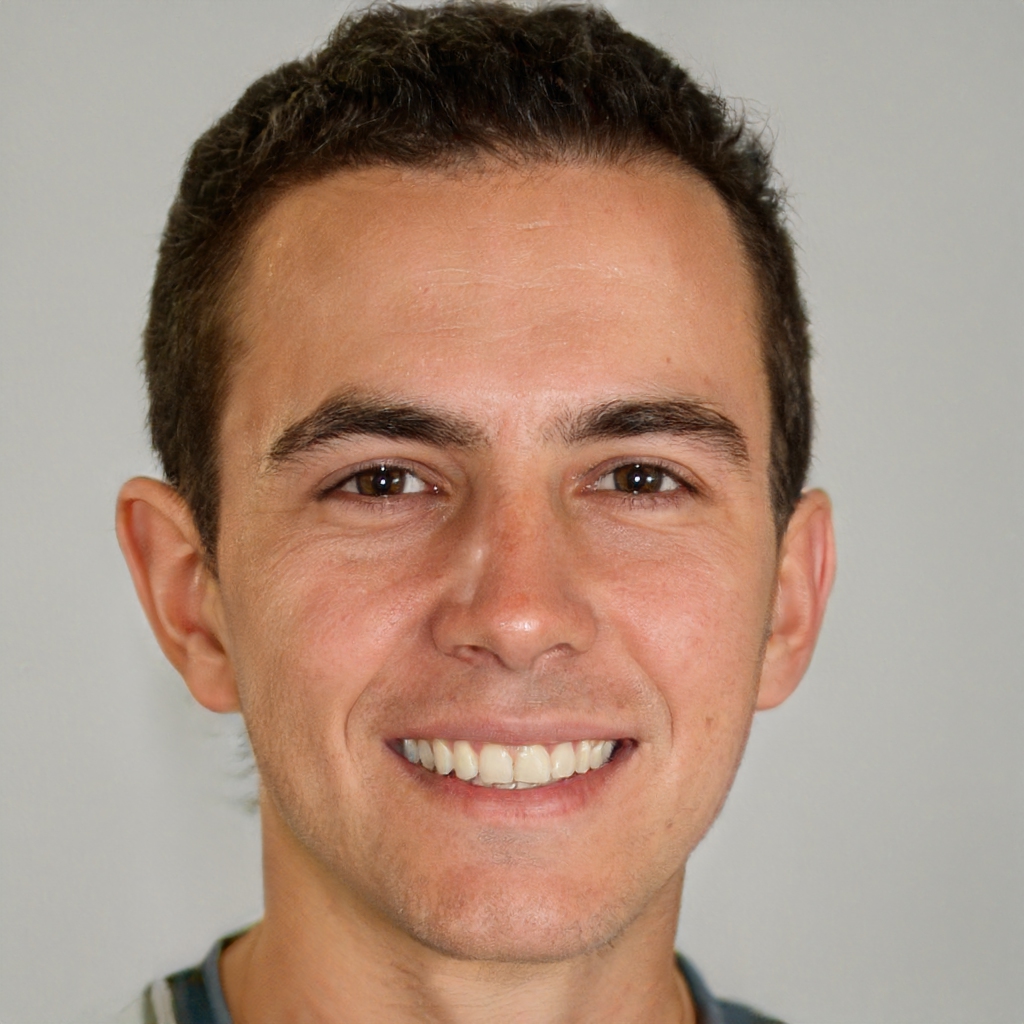 Author
Hi, I'm Rick, the chief editor of Garagean website.
I have been working in the construction and floor coating industry for a long time. I spend a fair amount of time in my garage and obviously put
a lot of work into the garage.
I have experience in garage transformation like Insulation & drywall,
better flooring, better garage organization, and anything related to DIY garages.
Purpose of this Website
With so much information available on garage floor products, repair guides and renovation projects – it can be challenging to know where to start.
From epoxy sealers through floor coatings, DIY repairs or selecting the right tool for your job; there is a lot of misinformation out there created by manufacturers' marketing tactics – enough to leave even a beginner feeling overwhelmed!
That's why our main objective is to clear up this confusion and make things clearer and provide you with trustworthy advice about what'll work best for your project.
So please enjoy our site and feel free to add any comments or questions below. Want to ask us something directly? You can contact us here.